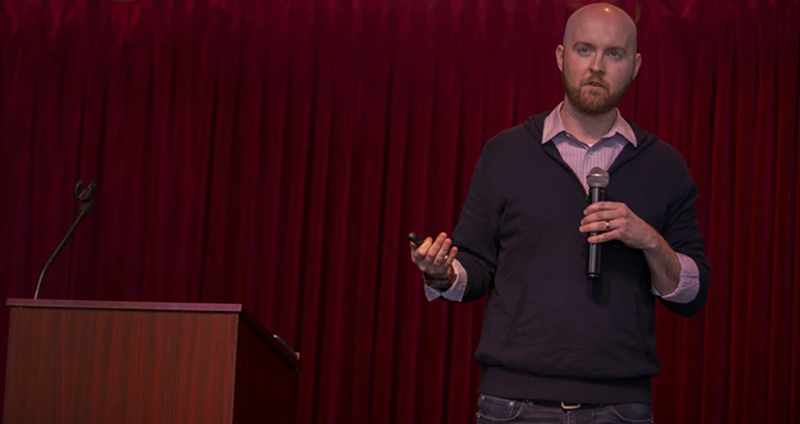 I've been publishing and monetizing web content since 2001, and leading digital marketing teams since 2007.
I'm currently the Co-Founder of Traffic Think Tank, working with a small handful of clients via LuckyPixel, and own several dozen web properties.
Within Traffic Think Tank, I regularly produce training courses around a variety of digital marketing topics.
I work with a small number of brands on individual projects and ongoing retainers. 
I've bought, built, and/or partnered on several dozen web properties focused on affiliate marketing.
// Corporate Work History
Director, SEO
May 2016 – August 2019
Responsible for leading the in-house SEO efforts across LendingTree.
Director, SEO
November 2012 – April 2016
Responsible for leading a team of analysts & outreach coordinators across multiple partnerships, including Verizon and Directv.
Director, SEO
March 2011 – November 2012
eBay acquired GSI Commerce in March, 2011
Responsible for leading the SEO team, servicing clients such as Levi's, Ace Hardware, and Dick's Sporting Goods.
Marketing Manager
September 2009 – March 2011
GSI Commerce acquired Pepperjam in September 2009.
Responsible for managing both the paid and natural search initiatives for retail e-commerce and insurance businesses such as 5.11 Tactical and PetPlan Pet Insurance.
Director, Agency Operations
May 2007 – September 2009
Responsible for leading the day to day operations for both paid and natural search, from overall account performance to the monthly agency P&L.