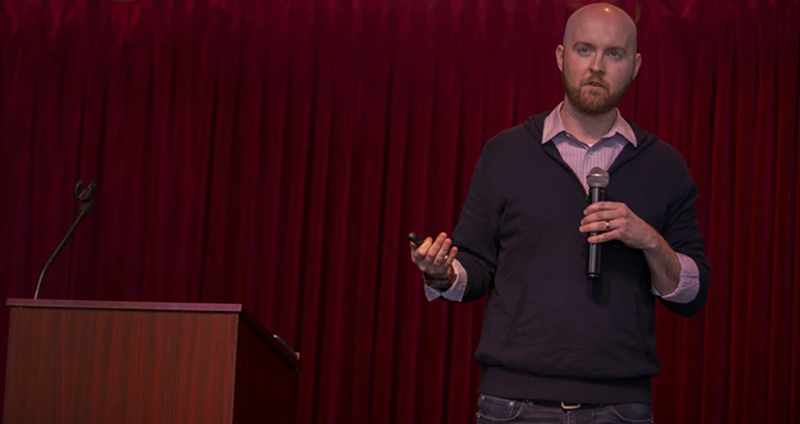 I've been publishing and monetizing web content since 2001, and leading digital marketing teams since 2007.
I'm currently the Head of SEO at The Grit Group,  Co-Founder of Traffic Think Tank, and own numerous web properties.
I'm currently the Fractional Head of SEO for The Grit Group in Charlotte, NC.
Within the Traffic Think Tank community and academy, I regularly produce training courses around a variety of digital marketing topics.
I've bought, built, and/or partnered on numerous web properties focused on affiliate marketing. I also provided limited consulting to digital brands.
// Corporate Work History
VP, Audience Development / Head of SEO
Dec 2021 – November 2022
Responsible for leading the in-house SEO efforts for Opendoor.
Director, SEO
May 2016 – August 2019
Responsible for leading the in-house SEO efforts across LendingTree, Student Loan Hero, Compare Cards, Magnify Money, and Deposit Accounts.
Director, SEO
November 2012 – April 2016
Responsible for leading a team of analysts & outreach coordinators across multiple partnerships, including Verizon and Directv.
Director, SEO
March 2011 – November 2012
eBay acquired GSI Commerce in March, 2011
Responsible for leading the SEO team, servicing clients such as Levi's, Ace Hardware, and Dick's Sporting Goods.
Marketing Manager
September 2009 – March 2011
GSI Commerce acquired Pepperjam in September 2009.
Responsible for managing both the paid and natural search initiatives for retail e-commerce and insurance businesses such as 5.11 Tactical and PetPlan Pet Insurance.
Director, Agency Operations
May 2007 – September 2009
Responsible for leading the day to day operations for both paid and natural search, from overall account performance to the monthly agency P&L.